Posted by Christopher Wink on Nov 24, 2008 in
Travel Tips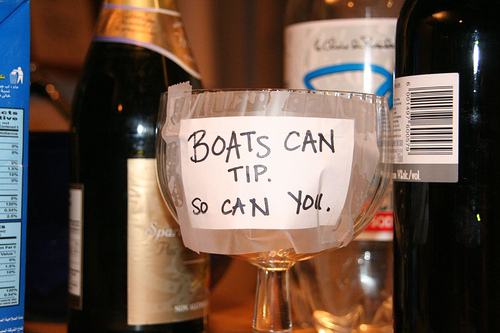 I came to Europe staunchly under the impression that I didn't have to tip.
That's supposed to be an American conception. You know the tired old argument: Americans like letting the market dictate wages, so you have to hustle for your dollar, while the Europeans believe in a base standard for everyone. I'm not here to argue which is better.
I was just psyched on seeing something in a menu, ordering it, getting it and peacing.
Boy, did things get a lot more complicated than that.