Posted by Christopher Wink on Oct 24, 2008 in
Experiences
|
Look. I am here to eat. Screw the cathedrals. The languages. The cultures.
Tell me a city is known for something tasty and - damn it - give it to me. There's a few in Vienna. So we indulged.
Yes, bring on the apple strudel. See some video of other goodies below.
Please, seconds on the wienerschnitzel and pickled vegetables.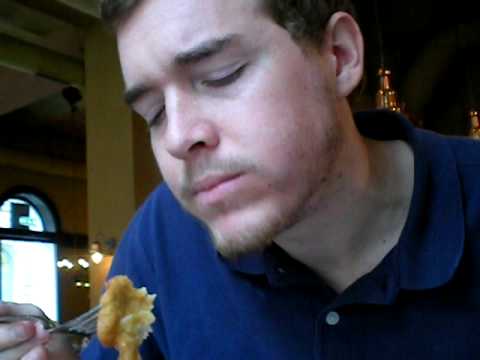 Oh, OK, why not bratwurst - even if we're going to Berlin next week.