Posted by Christopher Wink on Oct 9, 2008 in
Experiences
|
There has been a cathedral on a particular site in London, England for 1,400 years. The spot-saver of today is nearly 300-years-old. The funeral of famed British Prime Minister Sir Winston Churchill was held there, as was the wedding of Charles, Prince of Wales, to everyone's favorite royal family member of the past, Lady Diana Spencer.
Check out video below of our quick stop there.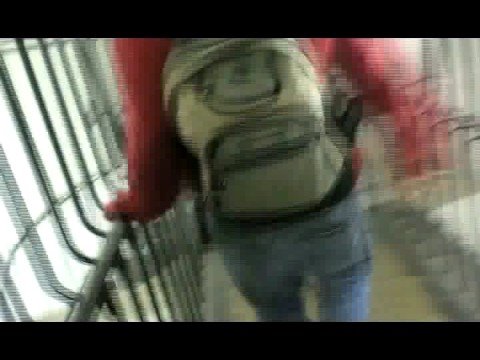 Here are my crib notes for you from the cathedral's Web site.
"The current Cathedral – the fourth to occupy this site – was designed by the court architect Sir Christopher Wren and built between 1675 and 1710 after its predecessor was destroyed in the Great Fire of London. Its architectural and artistic importance reflect the determination of the five monarchs who oversaw its building that London's leading church should be as beautiful and imposing as their private palaces." [Source]