Though we share the same language, Brits and American have a few suttle differences.  Exit signs turn into "Way Out" signs.  Yield becomes "Give Way" and if you ask for a restroom you'll be met with puzzled looks.  The same goes for the common signage you may be used to.  Wink and I had to do a double take after seeing the following signs:
Just in case electricity didnt scare you enough, you should be aware that in London you are at risk of an obnoxiously large lightening bolt striking you from the sky.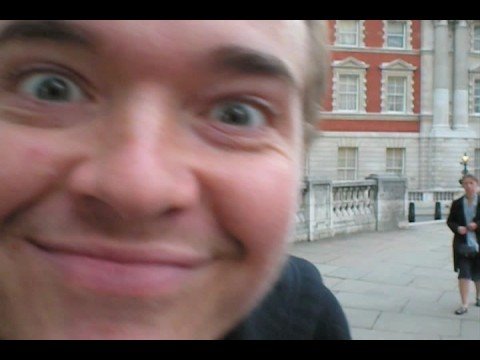 If you are color blind, you're really screwed.  Actually it means you are driving the wrong direction, so bust a U-ey as fast as you can.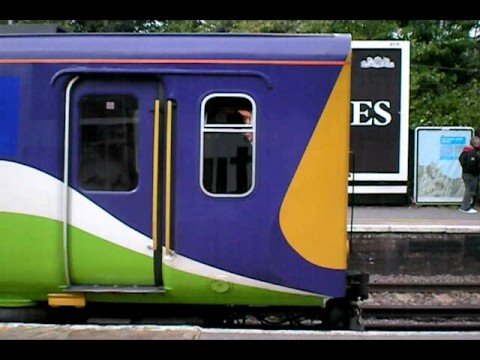 Back home it's hard to take two steps without hearing about the presidential election.  After taking the leap across the pond we would think a reprieve was in order.  The Times of London had other ideas.