We came across Bharath in a hostel in Budapest, Hungary. We spoke to him early one morning in the Aboringal Hostel's common room. He compared what he was taught about the United States and the Americans he has met during his travels.
Watch our interview below.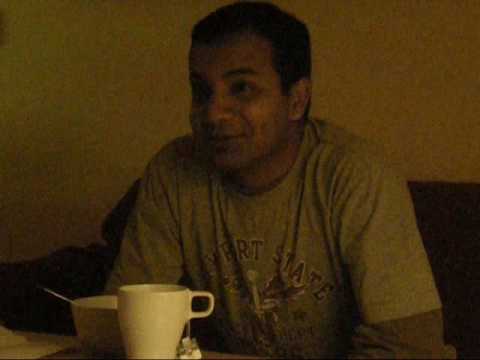 Originally from Bangalore, India - a south Indian city of six million - Bharath told us he grew up in household of more than 40 14.
The positive, idealistic images of the United States from his childhood began to shift when learning about the Indo Pakistan War, a 1971 conflict during which the Nixon administration supported Pakistan. The Soviets came to win over the Indian people. A real example of broad U.S. policy affecting individuals, real people.
Oh, and, we managed to get onto the topic of American criticism of outsourcing jobs to India. Bharath, defend this global political dynamic and speak for a nation of more than 1.1 billion people!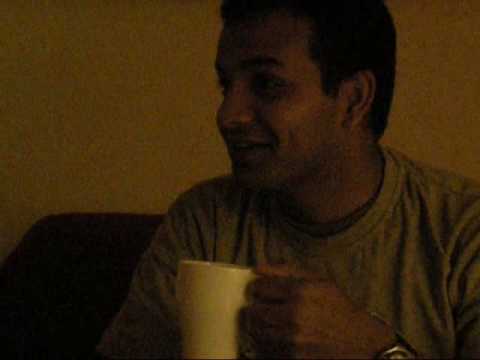 Any thoughts?