Phil spoke English with an American deadpan. But don't mention that to him.
This Portuguese native who was living and working in Hungary when we met him in Budapest told me his English came from U.S. media our country pushes out into the world.
"Conflicting" messages, he told me. One of the many reasons the world is conflicted about the United States.
Watch my interview with Phil below.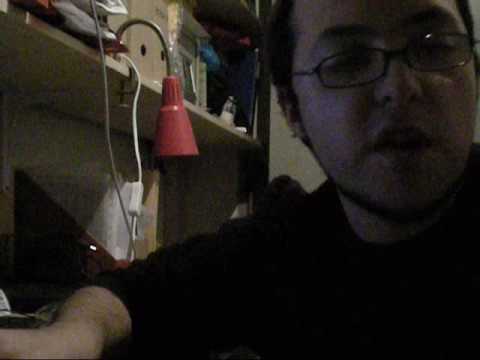 His message of European distaste for the United States - despite his own admission of the power of U.S. media and culture reminded me of a column I wrote for my college newspaper back in 2005.
"This summer, I studied at the University of Ghana in West Africa and spoke to numerous Africans who considered the U.S. to be overtly racist in public policy. Hajmalick Ndiaye, a Nigerian studying at the University of Ghana, put it most bluntly when he said, "Bush, Clinton and the rest [of American politicians] don't care about us blacks and browns."

Despite the hatred that many West Africans feel for American politicians, many still hold a common admiration, if not envy, for American culture. Just moments after Ndiaye's outwardly hate-filled comments towards American power, I gave him an Adidas sweatband that didn't leave his arm for the next week." [Source]
There is a very real split between sentiment. Abhorrence for our power and government, but love for our culture. Any similar experiences or thoughts?