Although on the surface this may appear to be a two man operation, we have to confess we have a camera man.  And a producer.  And a critic.  And whatever else we need him for.
My brother Brian has been tagging along with us for the middle portion of the journey and has been a great resource for WDSTL. He is kind enough to help out when asked, and has waited patiently as we edit video before sight seeing.
But today, we split paths as he leaves to return home to the States.  We hope when he gets home you guys all make fun of the slight British speaking inflection he has acquired.  He has since been replaced by a tripod.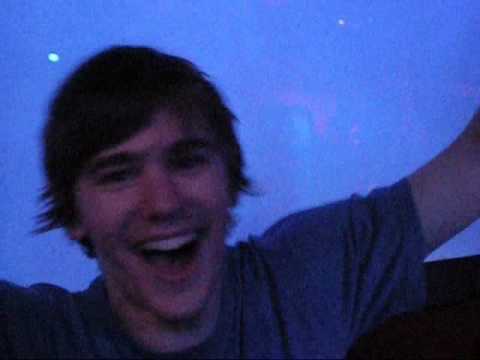 Here he is getting serious in a night spot in Brussels, Belgium.