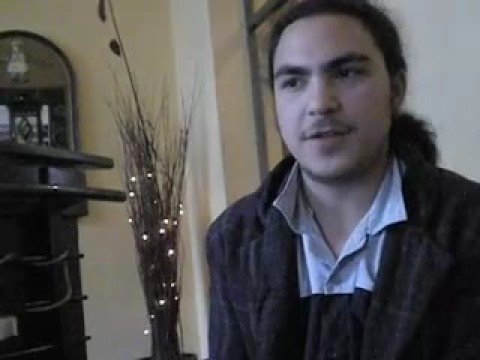 If you compared Ian Fulguirinas' trip to ours, it would look like we took the easy way.  Thats because this Kiwi has eschewed conventional transportation and lodging methods to rely solely on hitchhiking and the generosity of others.  In Brussels, my brother Brian was fortunate enough cross paths with Ian when he went Couch Surfing.
On the morning before we left for Paris, we talked to Ian about his thoughts on American politics and why he doesn't like rugby.
Apologies for the background noise, the Brussels street repair crew decided 8 a.m. was perfect jackhammering time.