Posted by Christopher Wink on Nov 14, 2008 in
Travel Tips
|
If you peeped Episode Six, the last we did abroad, you saw us discuss the merits and failings of your options for accommodation.
We mentioned, as we have throughout our trip, couch surfing - a concept with which you should familiarize yourself if you plan on doing any extended cheap travel, whether it be in Europe, domestic or anywhere else. These networks are huge and extend through all boundaries.
While we talked about CS in the episode, I thought the process merited some more discussion.
So, for starters, even if you are unsure, get yourself on Couchsurfing.com, the best of these sites. Hey, then find my profile and friend me, and do the same for Sean. If we know you well enough we can vouch for each other, which can help you plenty.
Like any other social networking device, people judge you on the words and ways you describe yourself. We heard time and time again from active users that everyone wants to see a completely filled profile. Get some photos and personal preferences on your page. Network with people. More than other social sites, CS depends on verifications.
If I am going to let you into my home, it helps to see you've done it before or people who do vouch for you. So, because Sean and I have succeeded in surfing in the past, had good experiences and hosts who are willing to say that, we are likelier still to get housing in the future. It builds, friends.
How do you get that first stay, though? Takes persistence. Lots of e-mails - we often sent seven or more per location - each with a personal bent. Find something in a person's profiles with which you actually connect. If that person likes going out at night, but you're looking to scour museums early in the morning, don't force it. Find someone who fits your mode, tell them in your request and you'll find a lot more success.
While I've only done it a handful of times, I came across many folks who have been involved for years.
Most of this interview was our last episode, but see some thoughts from Dule, my first international CS host when he housed us in Zurich, Switzerland.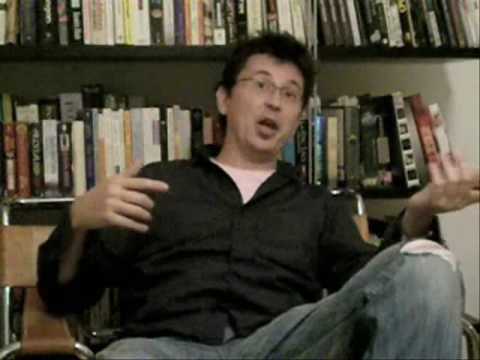 He mentioned again personalizing your requests. CSers are very serious about that; check this wiki on writing a good request.
Mostly just be genuine. Bring small, cheap items that represent where you come from. Share them with whomever helps you, like a CS host. From Philadelphia, Sean and I should have brought cheap Liberty Bell statues because, after all, CS is about a cultural exchange. Because Dule went so above and beyond his helping us, I made cheese steaks.
Because we bonded so well, he made us fondue. In Budapest, Hungary, I again connected really well my host and he invited Sean and his brothers and made us all a Hungarian stew.
That's the real magic of CS. It isn't strictly about saving bank, though a free couch is nice. It's about getting more for your money, really seeing how a local lives and exchanging culture.
The more you give, the more you get.
Be sure to remember all the help people gave you. When you return home, open up your couch. Better acquaint yourself with your home so  as to be direct travelers, and, most of all, be patient with non-native English speakers!
Good luck!